You can import file transactions in two formats, OFX and CSV. You can either import a file that you've developed, or one that you've downloaded from another financial service. 
How to import a file
1) Choose which portfolio you want to import into, or choose an existing one.
2) Click Import transaction in the top right corner.
3) Choose file for importing.
4) Before importing the file into the chosen portfolio the columns specified can be adjusted to match the uploaded file: Stock symbol, purchase price per share, number of shares.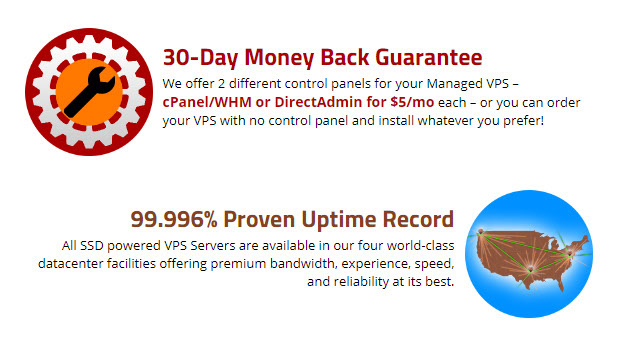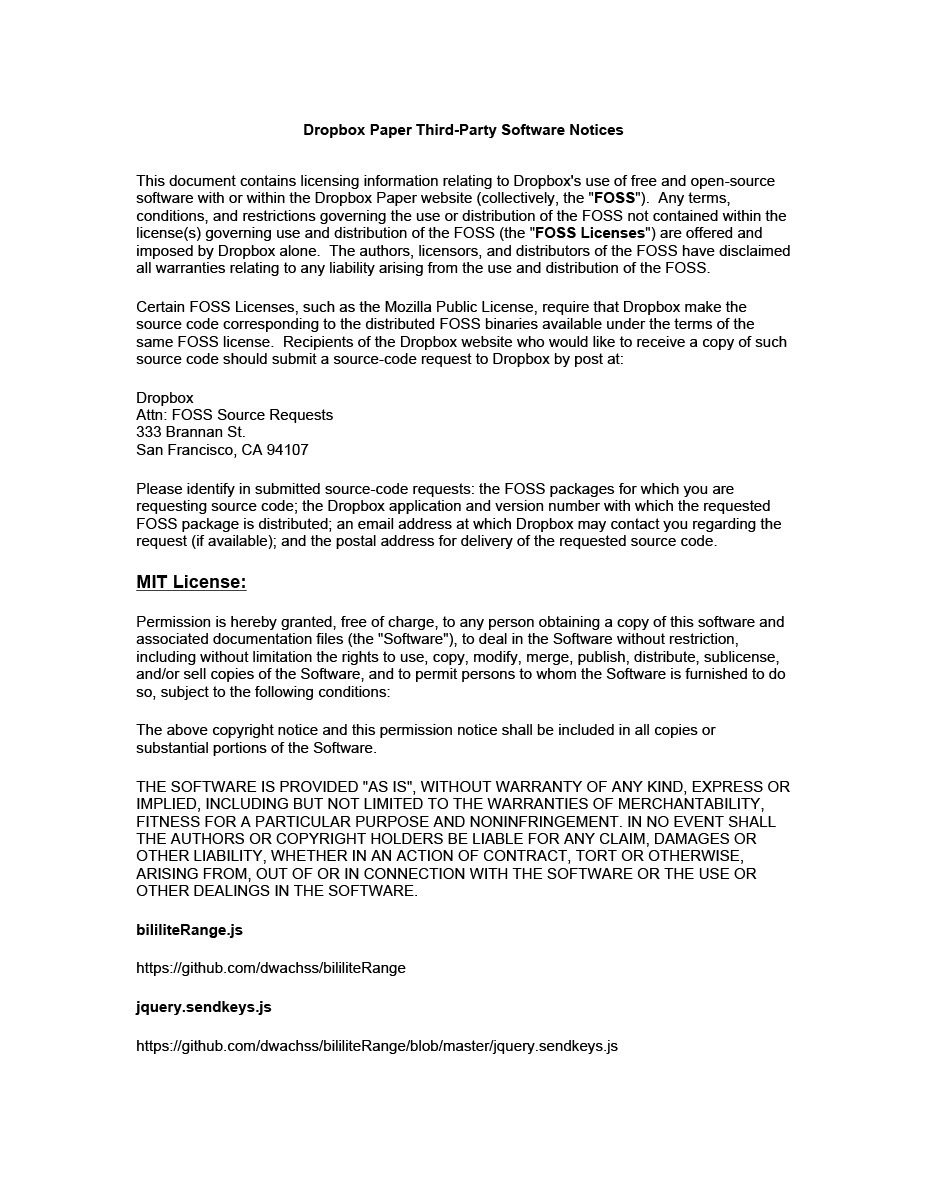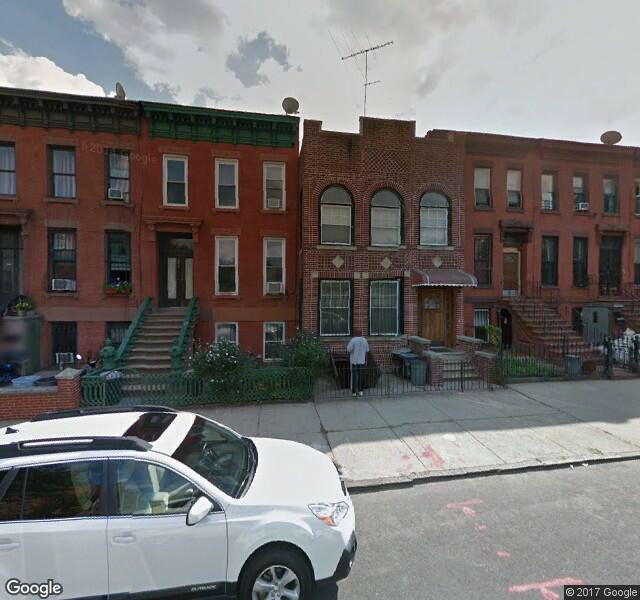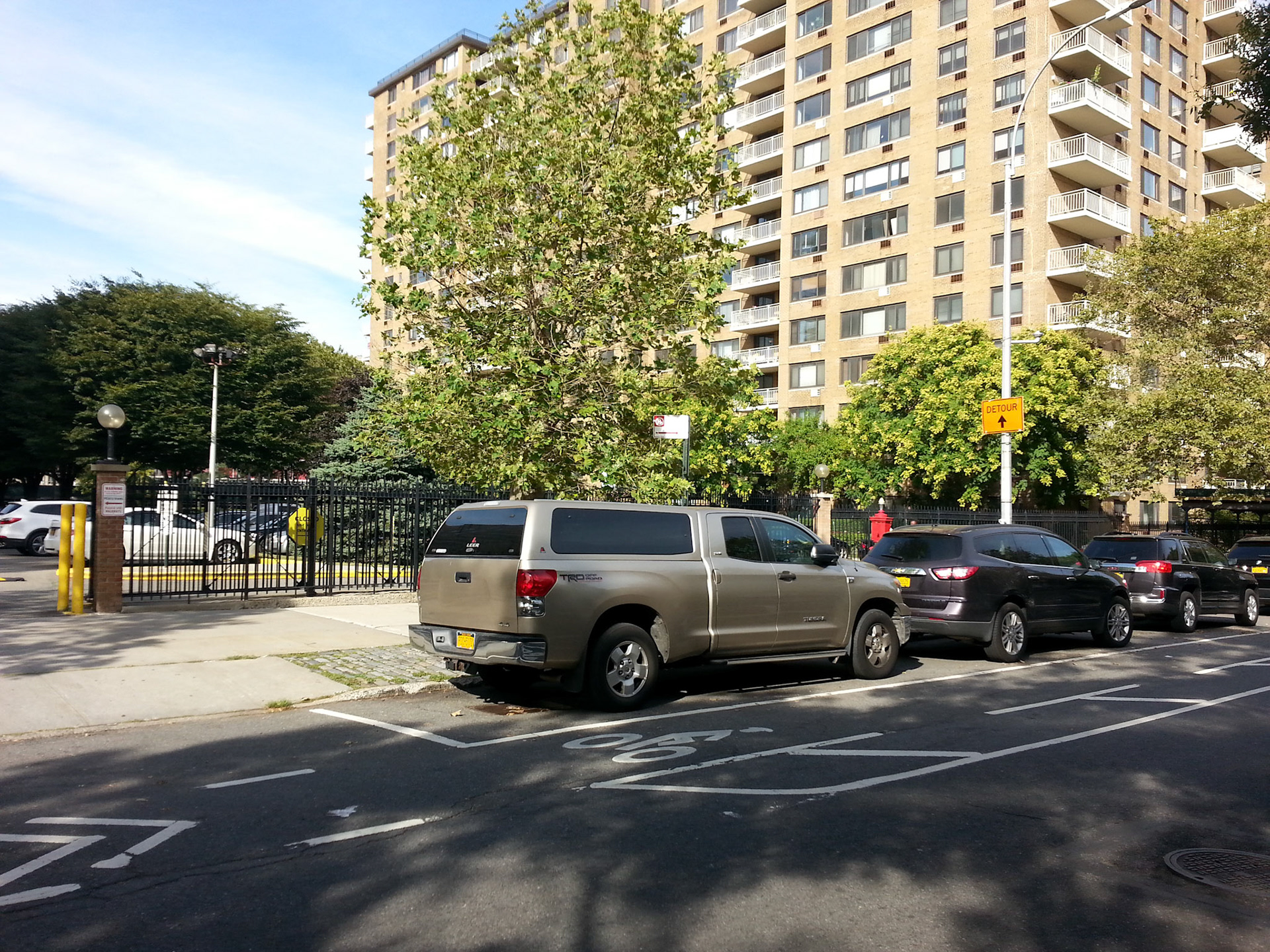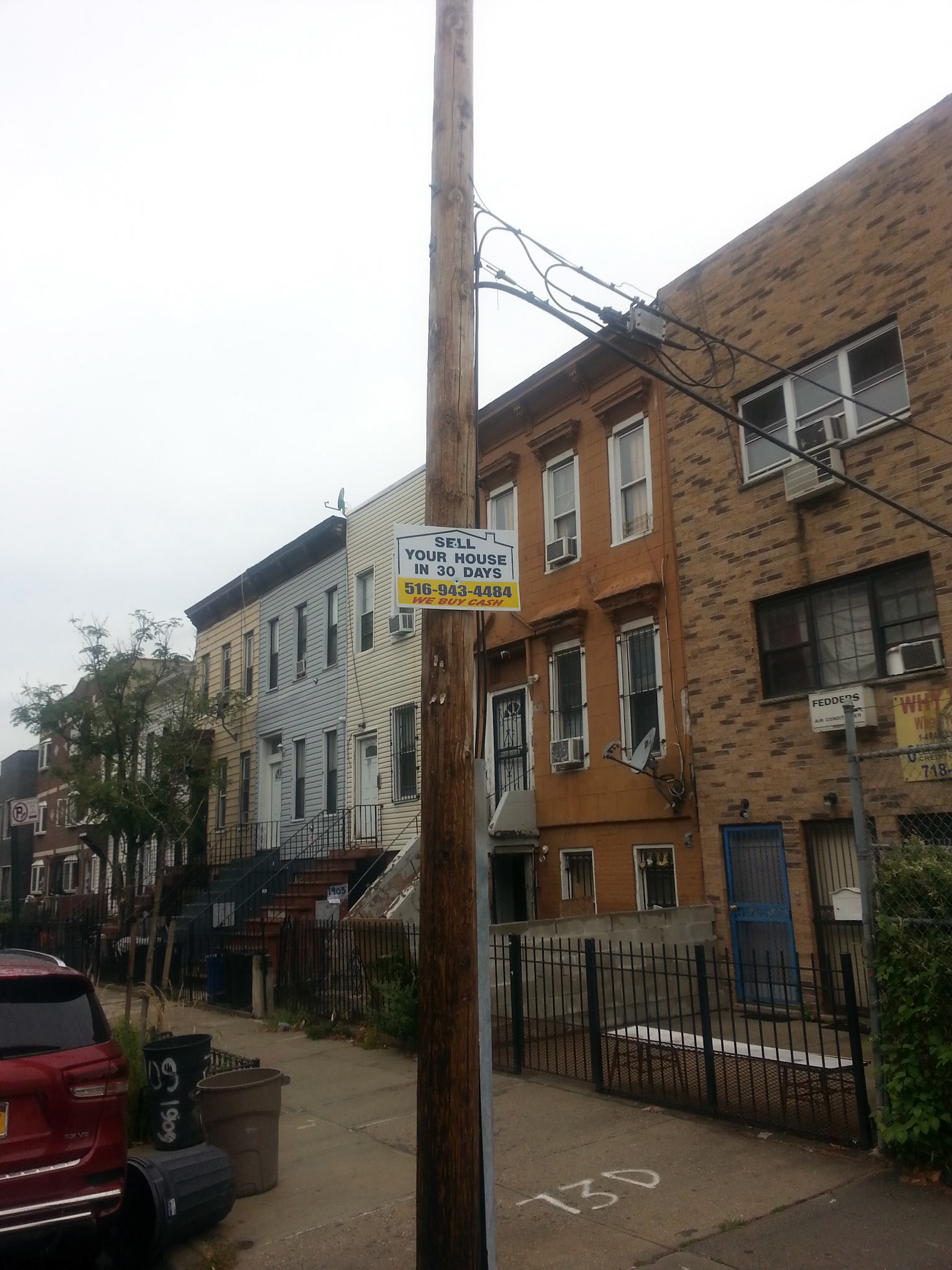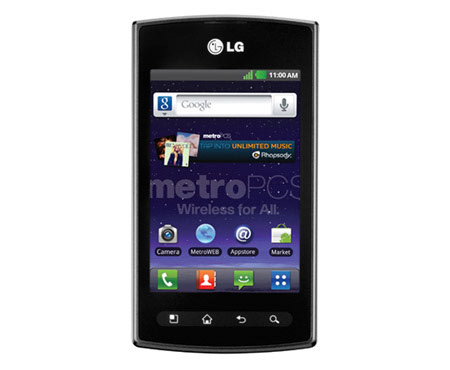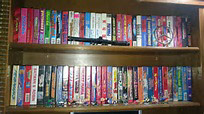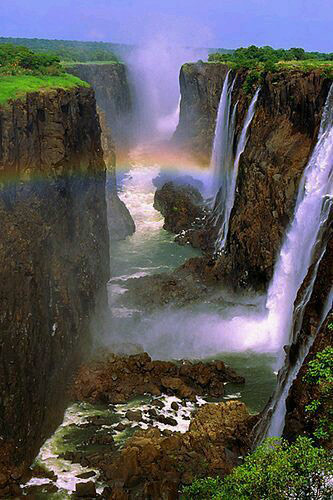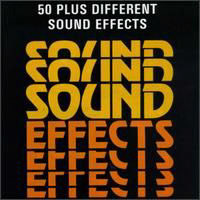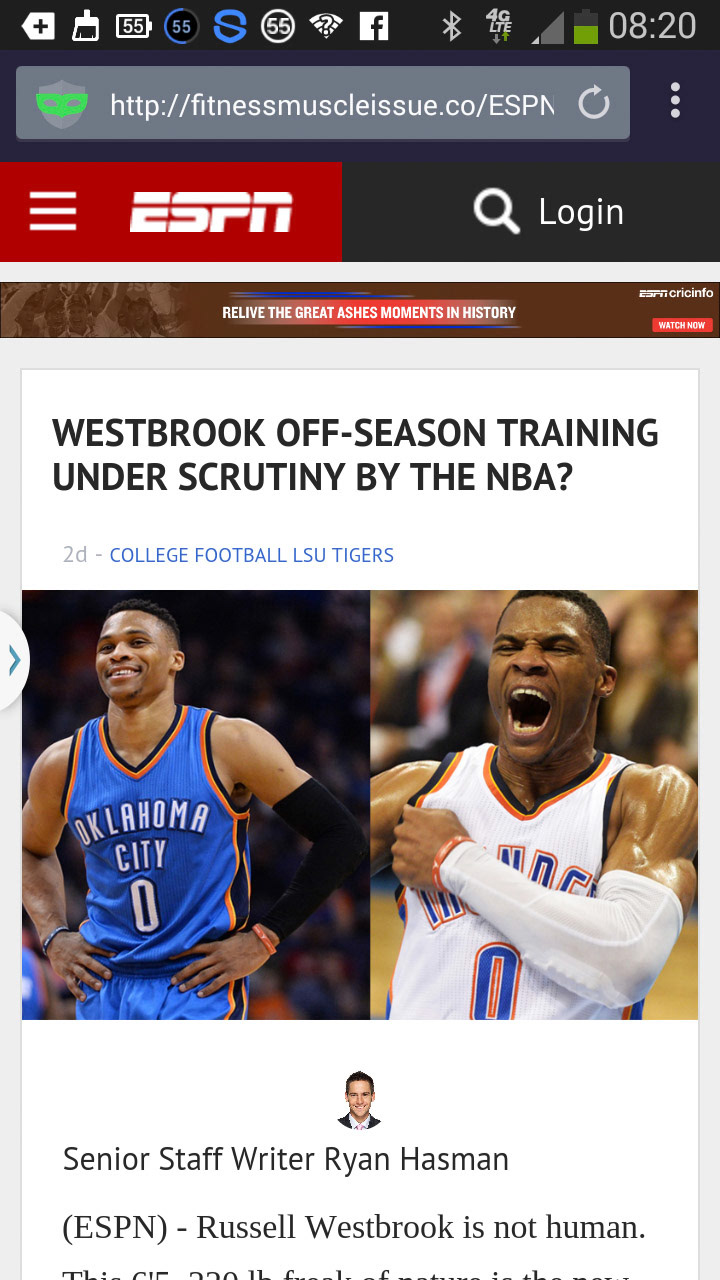 I AM GOD...GET IN TUNE WITH CELLF/NATURE #ILoveMycellf #Reflection #KnowThycellf #Astrology